Wedding
The estate's wedding function rooms enable you to celebrate your special day in a setting that combines modernity with authenticity and sophistication with merrymaking.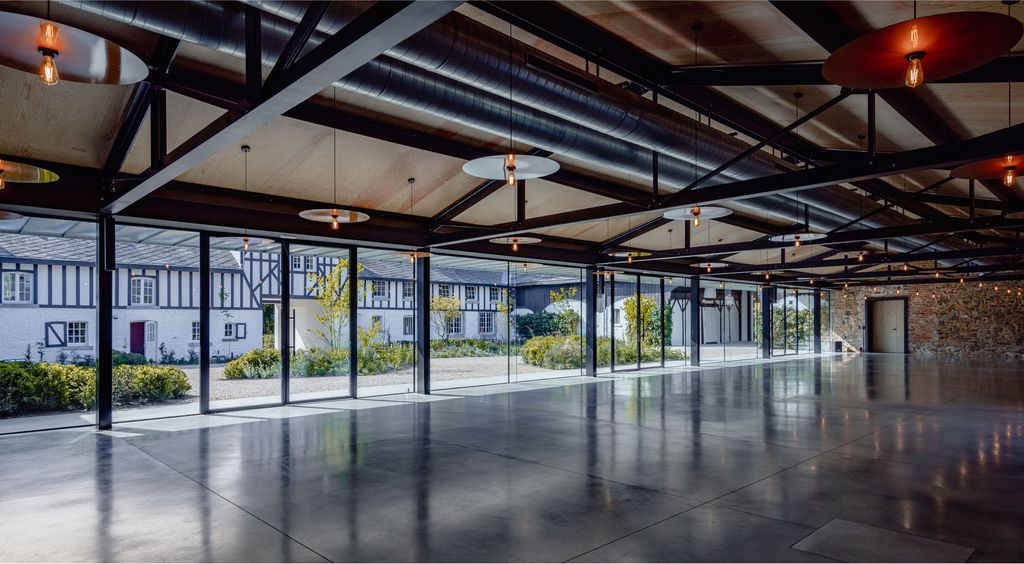 The variety of spaces on offer can accommodate the largest families as well as their friends for a truly lavish wedding. The happy couple can celebrate their new union in style, in a contemporary yet traditional location bathed in a welcoming atmosphere in the heart of nature.
The terrace and garden outside the rooms are perfect for hiring a marquee which means you can take the party outdoors and make the most of the setting.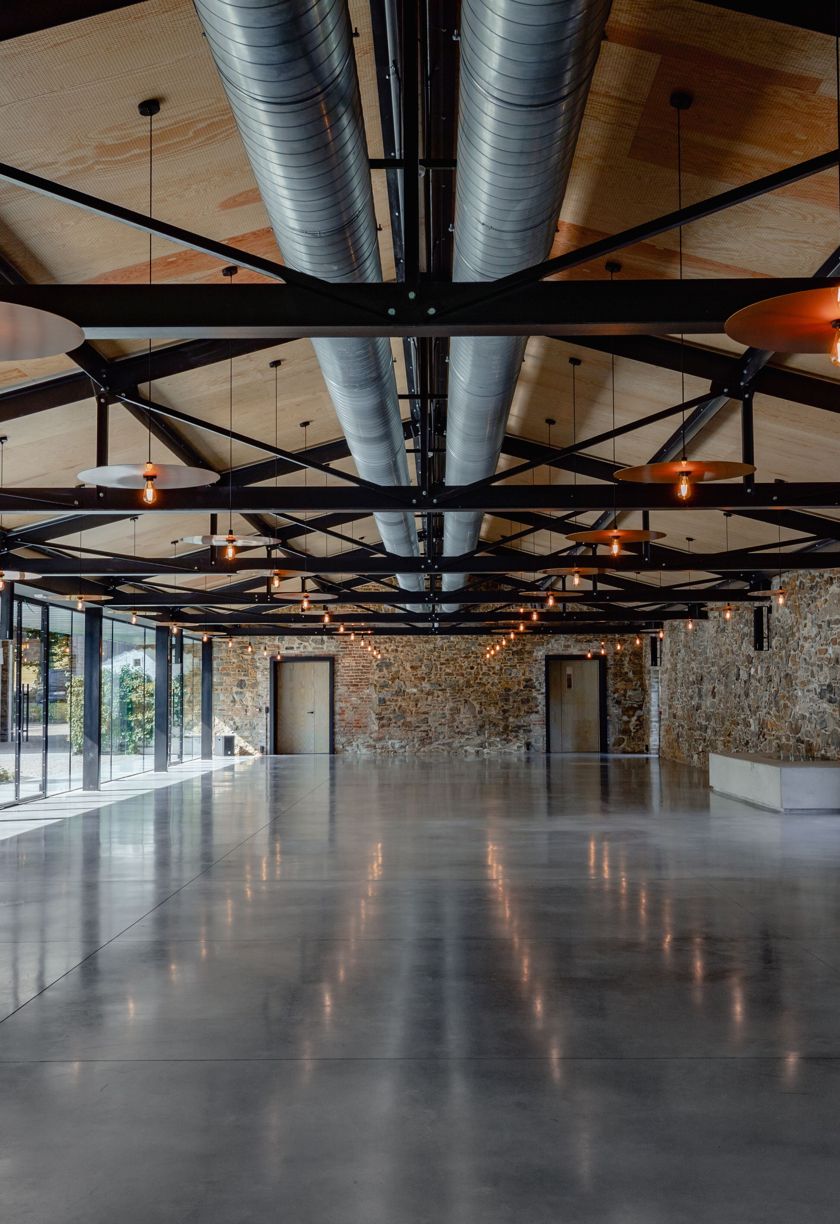 Make your wedding truly special
The 520 square metres split into 2 spaces of 350 & 170 m2 have many advantages, plus an open fire and bar. The direct access to the terrace and the estate's large garden means you can take the party outside. You will also have direct access to a professional kitchen so you can accommodate a caterer easily.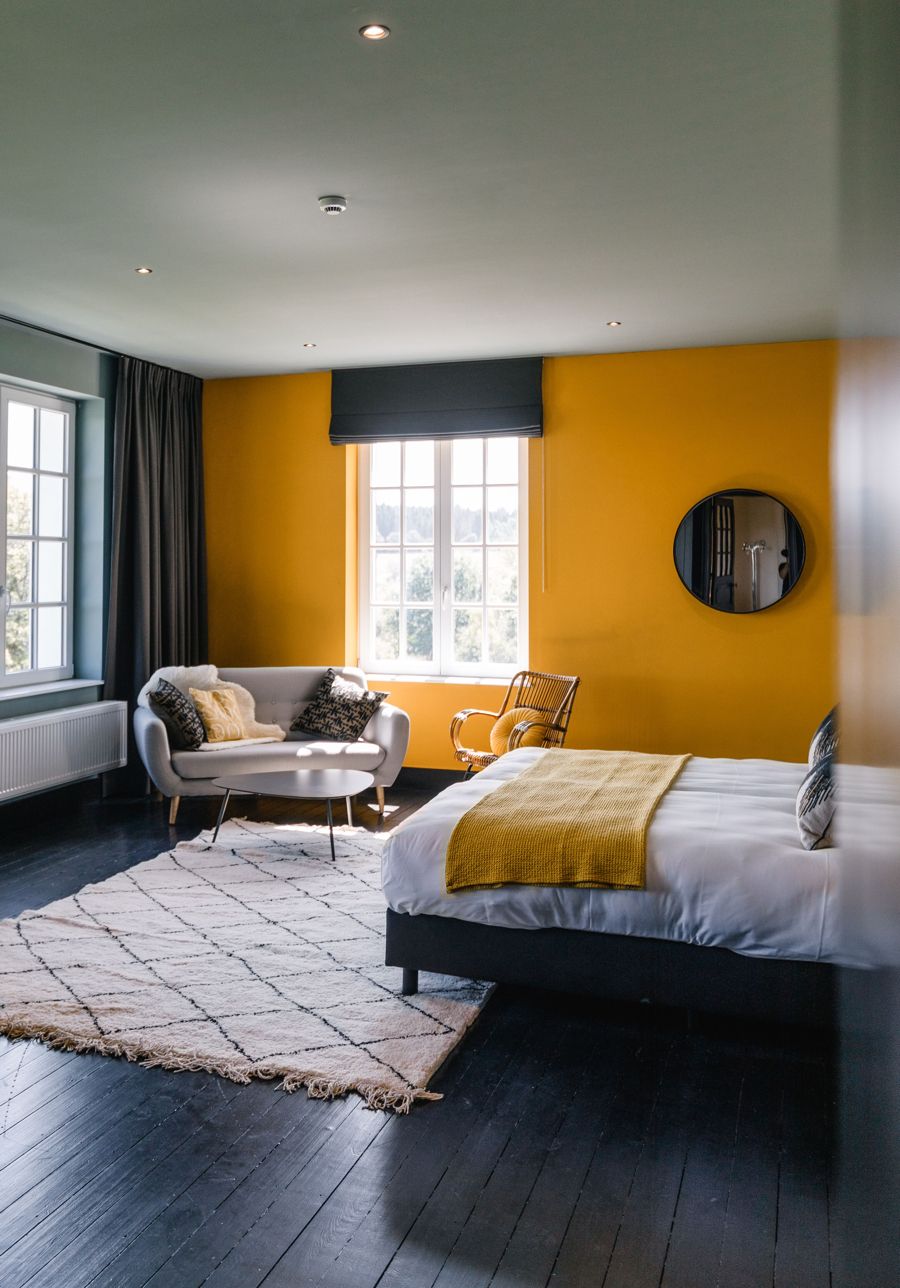 Spend a night at the estate
The bedrooms are included in the reservation. The estate has 18 bedrooms that can accommodate up to 38 people. You can invite some of your guests to stay the night. One bedroom will be specially prepared for the married couple so they can enjoy their honeymoon into the small hours on the estate.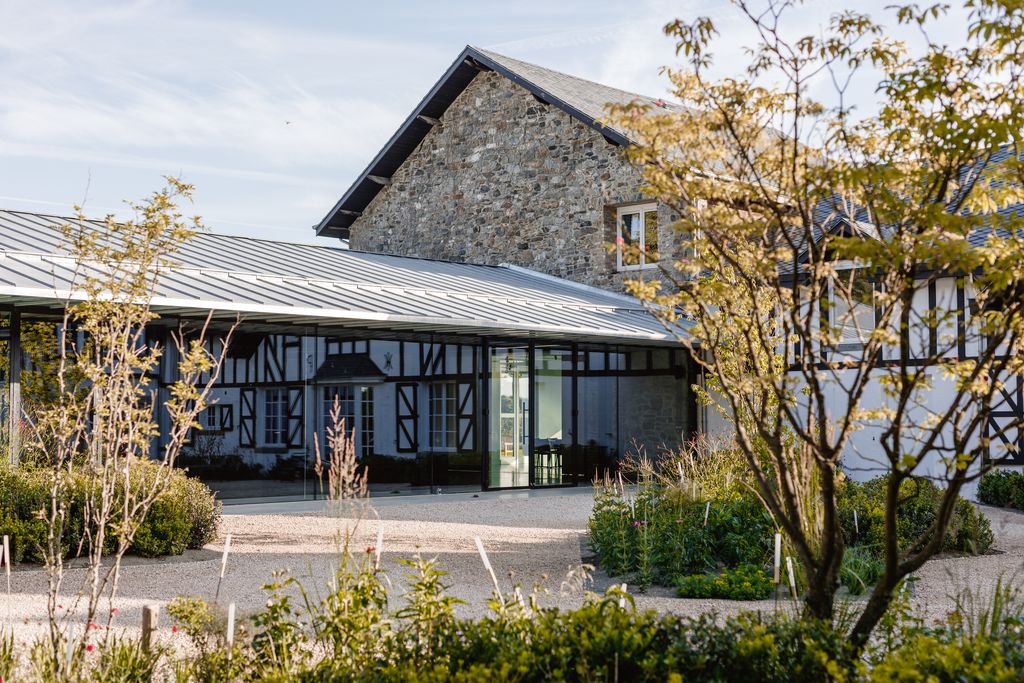 The three function rooms grouped together form a space of 520 square metres so you can accommodate a large number of guests.
View practical information
Practical information
A wedding at Bronromme means that as well as this unique location, you are also entitled to all of the equipment you need for organising the most stunning wedding, as well as our services to ensure your ceremony runs smoothly.
Included equipment
Fully equipped professional kitchen
This list is not exhaustive. The estate will do everything to meet your expectations and thus get as close as possible to what you want.
Discover more
View a day at the estate